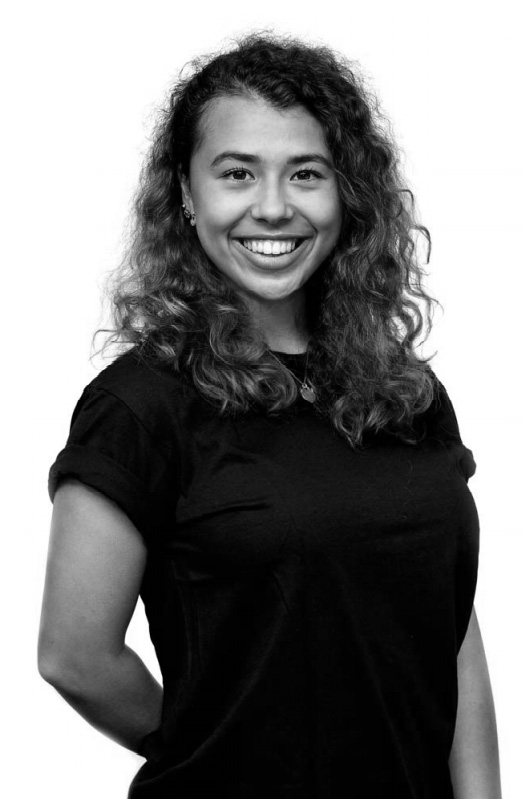 MS NATASHA WENT
Teacher, Choreographer
'Dance is the hidden language of the soul'. My job is to guide these young dancers to express that language and radiate their voice.
Natasha Went first fell in love with dance at the age of two and since has taken every possible opportunity to be on stage. In 2007, she joined Jitterbugs to continue to develop and train as a dancer under the guidance of Ms Tiffany Wrightson, Ms Natalie Clarke, Ms Shanti Gomes, Ms Shermaine Heng, and MsTiffany Tallon. She has since completed the Modern Jazz, Tap, Contemporary and Ballet CSTD Syllabus, being the first international dancer to finish all the CSTD Syllabi.
Over the years Natasha has gained an abundance of dance experience performing commercially from a young age with Talent Avenue, dancing in Zouk's 20th Anniversary, Cathay's Christmas Show and Barbie's Promotional Showcase, etc. She has been choreographing for five years creating dances of all styles outside her training including Cabaret, Broadway, Hip Hop and Street Jazz. She has competed in a multitude of competitions over the last 10 years and through these experiences has continued to push herself and develop her own style.
Natasha began assistant teaching in Jitterbugs when she was 12, being taught and inspired by the Jitterbugs team to became the best teacher and choreographer she could be. She looks forward to teaching at Jitterbugs, being able to choreograph and guide the talented students of the studio to allow them to find their individual voice as a performer.