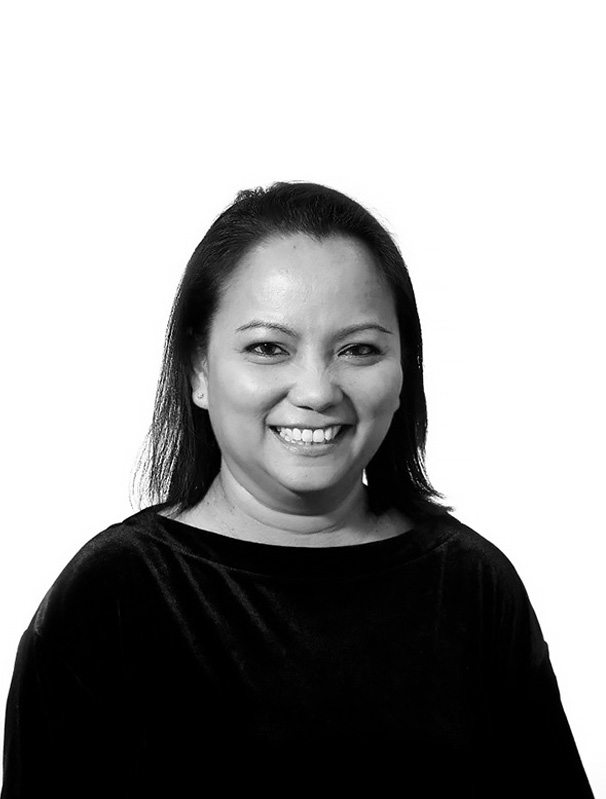 MS RAHIDA RAHIM
Studio Manager
Rahida started her career with Jitterbugs in 2016 and in 2018 was appointed as the Studio Manager, focusing on managing the daily operations, schedule and ensuring that the studio runs smoothly.
Rahida graduated with a Diploma in Early Childhood Care and Education (Leadership) from SEEDS INSTITUTE. She has had experienced working with young children and parents for over 20 years.
Rahida is passionate in delivering a warm and welcoming environment at the studio. She enjoys mentoring her peers and gives her full commitment to ensure Jitterbugs Swingapore® reaches its goals!